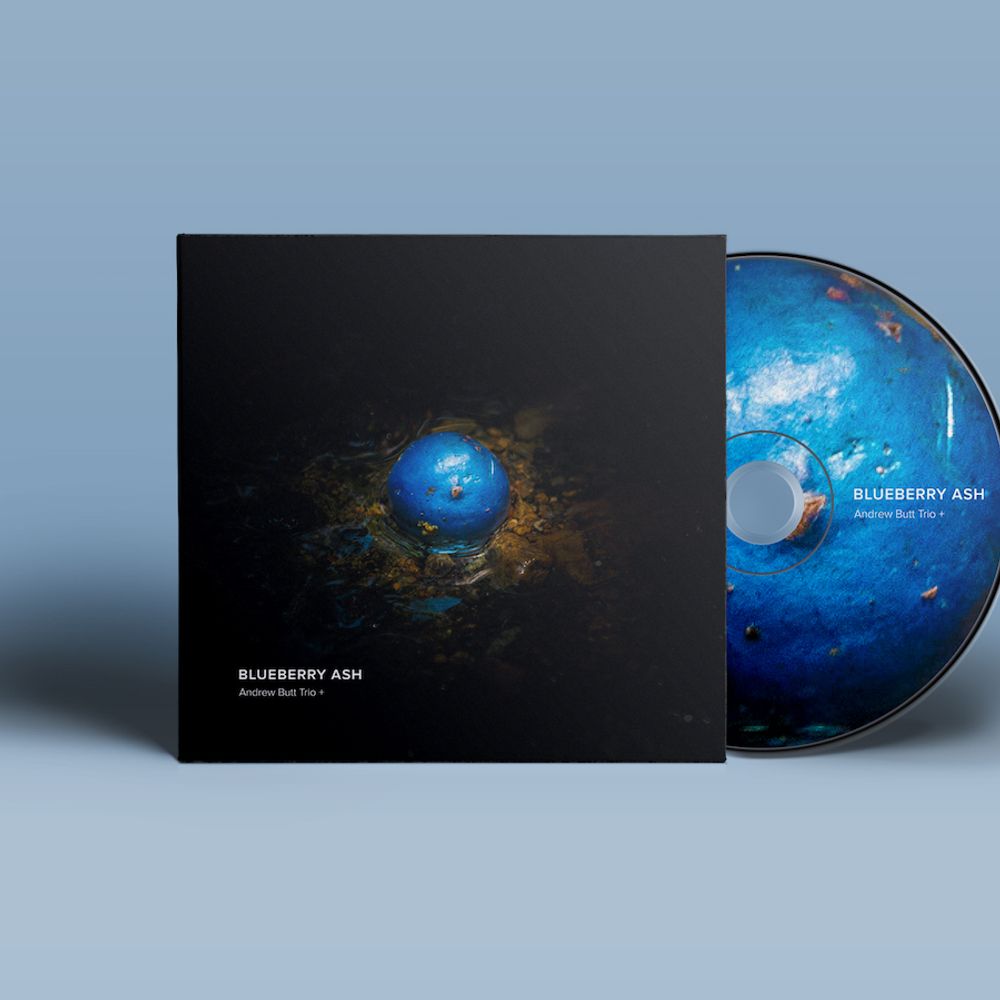 Blueberry Ash CD & 180g Blue Vinyl launch prices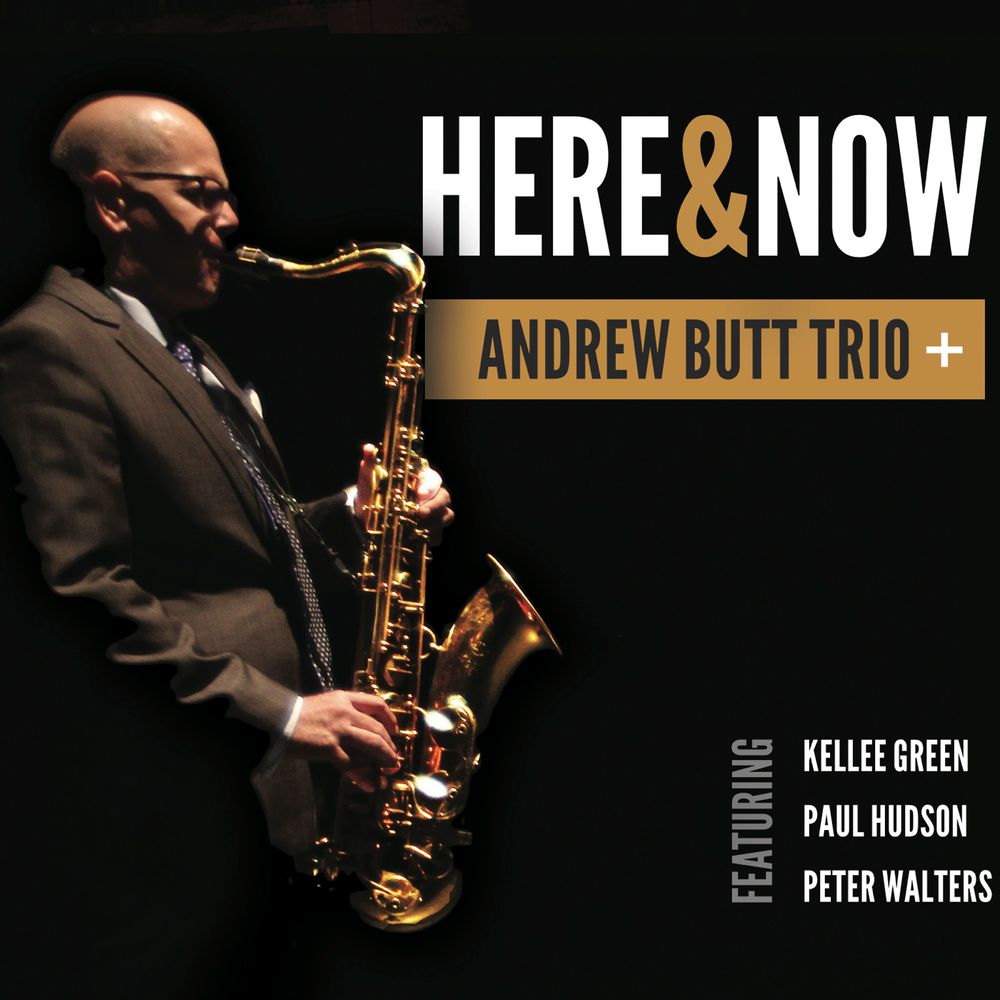 "Here & Now" EP
Add a subheading
Original Jazz from award winning Australian saxophonist, composer & educator Andrew Butt, features a stellar cast of Brisbane based musicians: Kellee Green/Piano, Paul Hudson/Drum Set, Peter Walters/Electric Bass. Prior to release track 2 "The Alligator Escalator" was selected as winner in the 2013 Queensland Music Awards jazz category.
Tracks 1-4 Recorded by Andrew Butt on 14th of October, 2012 @ Marist College Ashgrove, Brisbane, Australia.* Track 5 Recorded by Mark Smith (Real Productions) on 20th of September, 2012 @ Turnaround Jazz Club, Bowen Hills, Brisbane,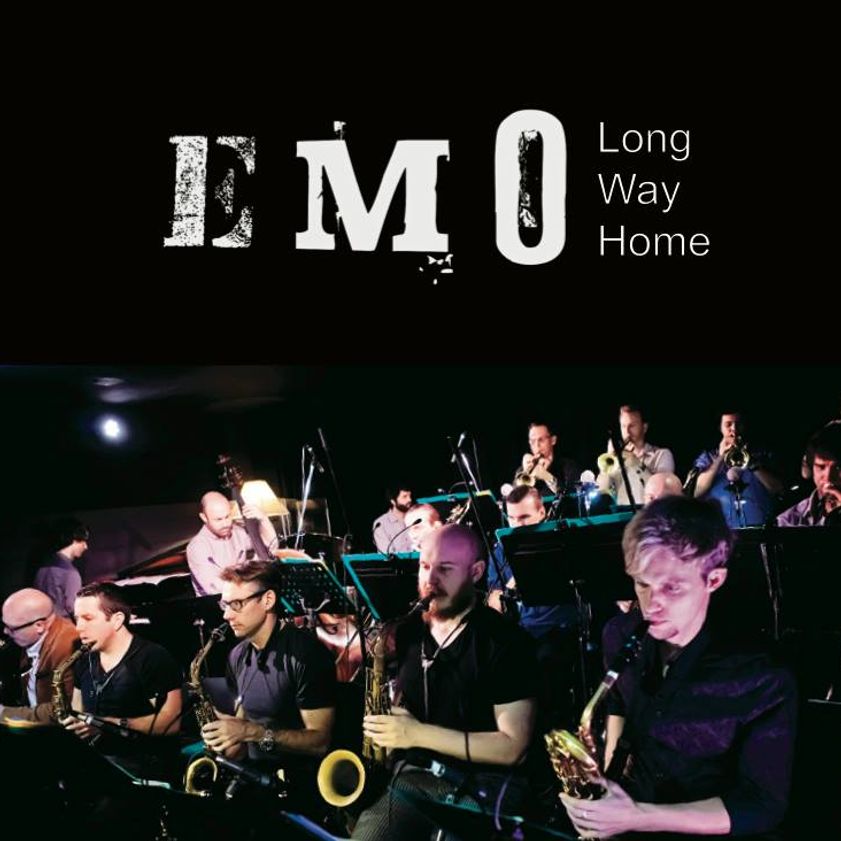 Enthusiatic Musicians Orchestra "Long Way Home"
The Enthusiastic Musicians Orchestra's third album recorded live at their spiritual home for the past few years, JMI Live. This album was recorded over two fantastic nights and features a multitude of local composers and arrangers. At this stage only available at EMO performances @ $15