"

A stalwart of the Australian Music Scene" - ABC Jazz
— (Australian Broadcasting Corporation)
Following a successful European Tour I am thrilled to announce that I am currently working on a new album Peregian scheduled for release in 2023. More details to come soon. Here is a glimpse of some of the new tunes on tour and in rehearsal.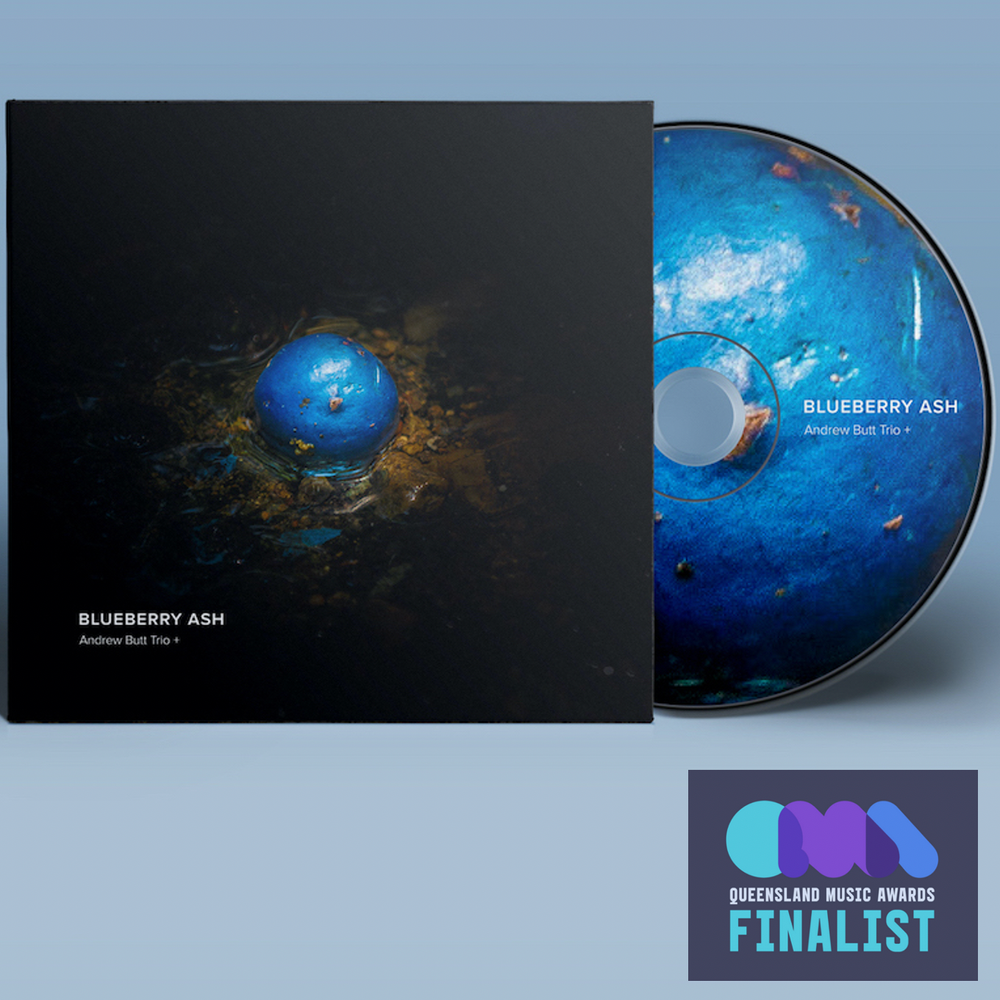 Blueberry Ash
available in CD, Digital Download & 180g Blue Vinyl
Featuring Kellee Green - piano, Toby Wren - guitar, Peter Walters & Nick Quigley - bass, Paul Husdon & Aaron Jansz - drum set, Megan Harmston - tenor horn, Jamie Kennedy & Brodie McAllister - trombone.
This recording was the culmination of working with some very special people over several years and was selected as a finalist for the Queensland Music Awards. Thanks so much to the Brisbane International Jazz Festival, Wangaratta Festival of Jazz & Blues, Paris Jazz Club Melbourne, JMI Live, Doo Bop Jazz Club and the Cairns Tropic Jazz Jazz Club for supporting the launch of this record. Also to ABC Jazz and radio across the country and internationally for the airplay.
Available now at Band Camp & iTunes
Below are some of the highlights from the East Coast Tour Album Launch.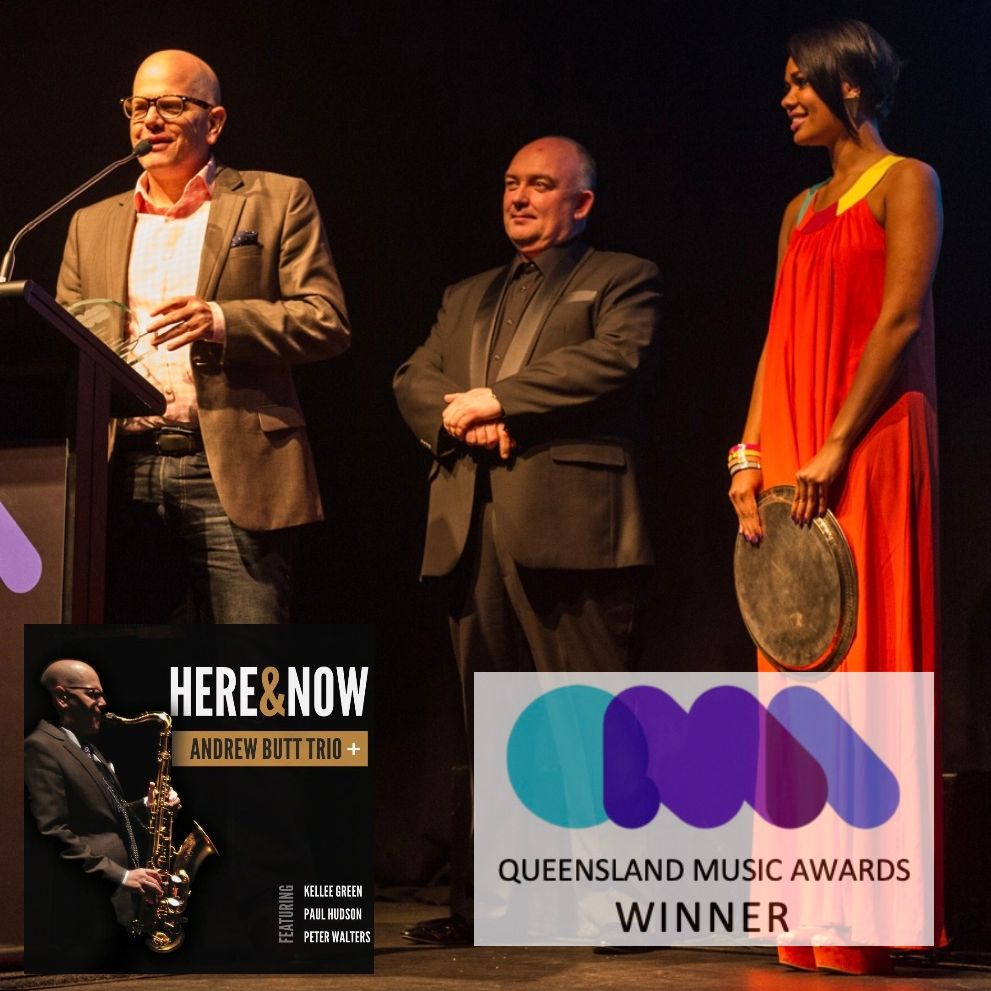 Here & Now
Available in CD & Digital Download
Featuring Kellee Green - piano, Peter Waters - bass, Paul Husdon - drum set.
Multi award winning release comprising of original jazz works and standards. The feature track The Alligator Escalator won the best jazz work at the 2013 Queensland Music Awards.